If you are a celebrity with the hopes of getting the opposition National Democratic Congress (NDC) to engage you on an endorsement deal for its flagbearer, you may want to reconsider your options.
This is because the 2020 flagbearer of the party, John Dramani Mahama has said that he does not want to involve celebrities in his campaign as he seeks re-election.
Explaining the rationale behind the decision, the former president said he did not want his political activities to affect the careers of celebrities.
"We don't understand a lot of these things. In Ghana, when a musician makes music for you or for a political party, then he comes against quite a lot of antipathy from supporters of the other party. That shouldn't be the case, but unfortunately, that is what happens.
"In this particular campaign, I have tried to discourage as much as possible getting celebrities involved in our campaign because it leads to a destruction of their careers… our politics does not understand those things," he said in an interview Tuesday on Starr FM as part of his tour of the Greater Accra Region.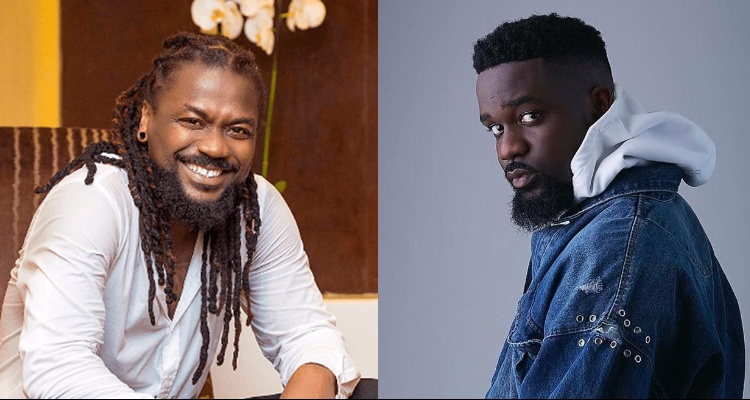 Mr. Mahama made the comments after two celebrities; Sarkodie and Samini endorsed the second term bid of President Nana Addo Dankwa Akufo-Addo.
Reacting to their endorsement of his opponent, Mr. Mahama said he had "no antipathy or anger with anyone who endorses Nana Addo. That's their decision to make. I like them (Sarkodie and Samini). They're young talented musicians, and my attitude towards them doesn't change".
"I wouldn't get musicians and celebrities deeply involved in my campaign because I don't want to affect their careers. People will misinterpret it and say because they support you, I won't buy their music again," he added.
Support Us at Radio Tamale by following Us on facebook Radio Tamale 91.7
Contact our newsroom on: whatsapp (+233 245238248) or email: radiotamale100@gmail.com